Our Expertise, at Your Service.
Core Offerings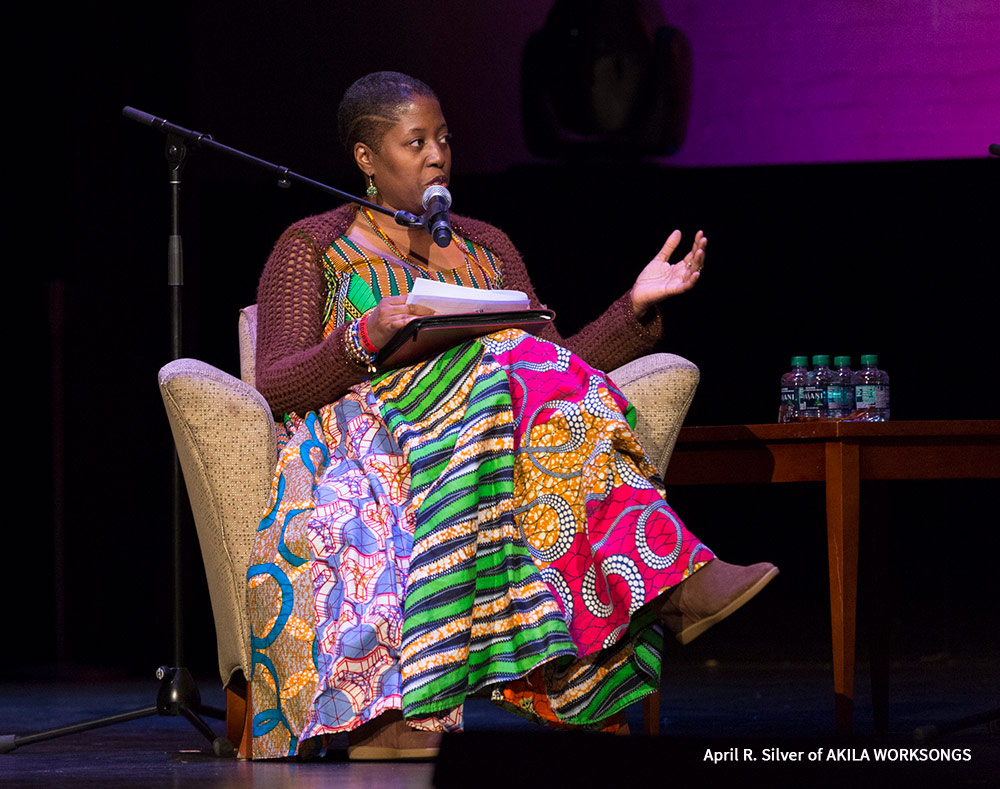 A nationally respected cultural arts advocate and communications executive, Silver established AKILA to honorably service the needs of progressive communities. Because of her work, she's been featured in The Washington Post, Ms., ESSENCE, EBONY, and on CNN. Her first book, Be a Father to Your Child: Real Talk from Black Men on Family, Love, and Fatherhood, was published to critical acclaim. Her second will focus on Black women (slated for 2022).
"April R. Silver and her ... team are first-in-class. They bring the skill, sharp insight, and integrity to the projects they take on and are masters in the use of new and traditional media. Silver is a spirited and visionary leader. She's an uncommon professional and a joy to work with. AKILA WORKSONGS is the wise choice for any effective reach into the hearts and minds of Urban America--they over-deliver. Surely, they are my choice!"
- Susan L. Taylor, Founder, National CARES Mentoring Movement; Editor-in-Chief Emeritus, ESSENCE Magazine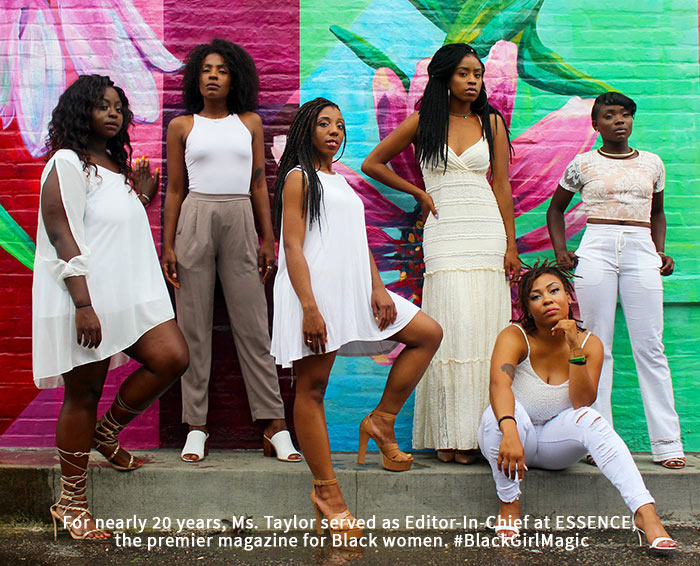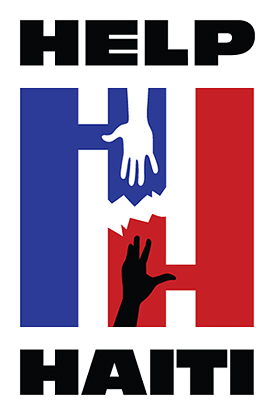 August - September 2021 Spotlight: #HelpHaiti
Our prayers and positive thoughts are with our resilient brothers and sisters in Aiyti and we send our love to the entire Haitian diaspora. If you're looking for a way to donate to a Haitian-led organization in the aftermath of the earthquake on August 14, 2021—one that is honorably committed to the development of this powerful island nation, then consider donating to Community 2 Community. They are accepting "donations now to provide in-country resources to help our fellow Haitian doctors, nurses, engineers, construction workers and more. Be a part of a better recovery response than we saw in 2010." AKILA WORKSONGS has partnered with this trusted organization (founded by Marie-Yolaine Toms, a Howard University graduate) since the 2010 earthquake. Learn more at www.community2community.info
Additionally, consider supporting Ayiti Community Trust (as recommended by our friend Juny E Francois).
#ForTheLoveOfHaiti #Ayiti #Haiti #HaitiEarthquake #HelpHaiti
AKILA WORKSONGS (A Communications Agency, In Partnership with AKILA Unlimited LLC). Founder and CEO April R. Silver is a link in the Integrated Wealth Alliance (IWA). | Photo credits: Contact Us | For Our Latest Links + Events: Linktree
#AKILAWORKSONGS #ArtsAndActivism #BlackLivesMatter
#ArtIsEssential #CultureIsLife #JusticeIsDue