Our Expertise, at Your Service.
Core Offerings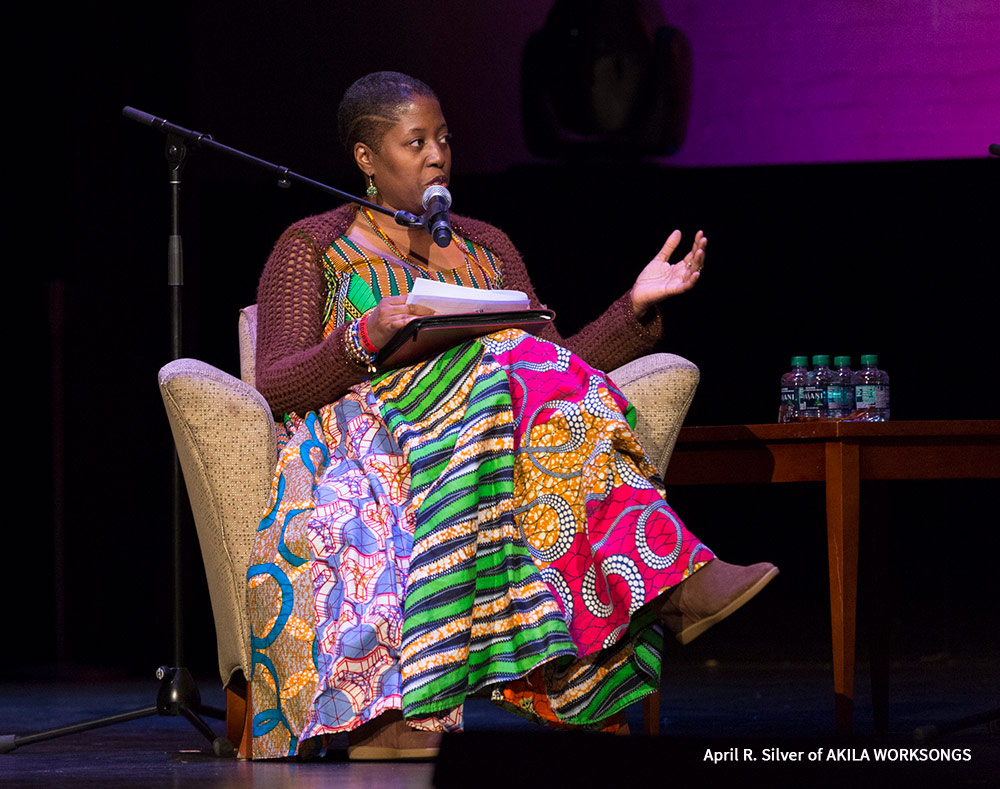 A nationally respected cultural arts advocate and communications executive, Silver established AKILA to honorably service the needs of progressive communities. Because of her work, she's been featured in The Washington Post, Ms., ESSENCE, EBONY, and on CNN. Her first book, Be a Father to Your Child: Real Talk from Black Men on Family, Love, and Fatherhood, was published by Soft Skill Press/Counterpoint to critical acclaim. Her second book, I've Got Life!, is newly focused on Black women artists, activists, and healers (slated for 2023).
"April R. Silver and her ... team are first-in-class. They bring the skill, sharp insight, and integrity to the projects they take on and are masters in the use of new and traditional media. Silver is a spirited and visionary leader. She's an uncommon professional and a joy to work with. AKILA WORKSONGS is the wise choice for any effective reach into the hearts and minds of Urban America--they over-deliver. Surely, they are my choice!"
- Susan L. Taylor, Founder, National CARES Mentoring Movement; Editor-in-Chief Emeritus, ESSENCE Magazine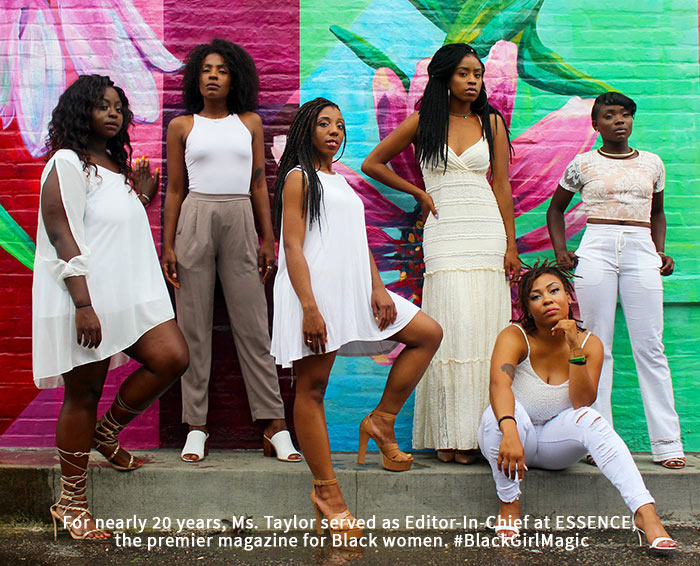 It's Here, Shop AKILA Is Finally Here!
As many know, AKILA WORKSONGS is a communications agency. We've been the behind-the-scenes media and public relations strategists, event producers, cultural curators, executive coaches, speechwriters, and voices of reason for many of the artists, public intellectuals, and social justice initiatives that have shaped a generation for nearly 30 years. And now we have an online store!
From mugs, notebooks, and greeting cards to iPhone cases, tote bags, and pouches, we made these items with you in mind. T-shirts, sweatshirts, and hoodies were recently added to the store. Books are next! Explore and shop today! Tell us what you think at shop@akilaworksongs.com. We'd love to hear from you!
AKILA WORKSONGS is in partnership with AKILA Unlimited LLC. Member, Integrated Wealth Alliance (IWA) of THE FADARA GROUP. For photo credits, see Contact Us page. For a directory of links and events, visit Linktree.
#AKILAWORKSONGS #ArtsAndActivism #BlackLivesMatter
#ArtIsEssential #CultureIsLife #JusticeIsDue