Our Expertise, at Your Service.
Core Offerings
"April R. Silver and her ... team are first-in-class. They bring the skill, sharp insight, and integrity to the projects they take on and are masters in the use of new and traditional media. Silver is a spirited and visionary leader. She's an uncommon professional and a joy to work with. AKILA WORKSONGS is the wise choice for any effective reach into the hearts and minds of Urban America--they over-deliver. Surely, they are my choice!"
- Susan L. Taylor, Founder, National CARES Mentoring Movement; Editor-in-Chief Emeritus, ESSENCE Magazine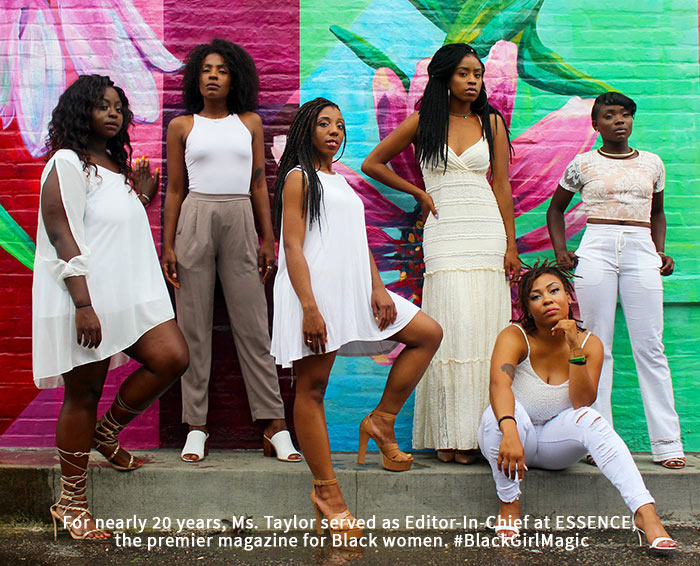 Nov. 26: CRAIG HARRIS at NATIONAL SAWDUST, Live in Brooklyn!
Craig Harris is a legendary trombonist, composer, and bandleader. He presents Brown Butterfly, a multi-media work based on the life and movement of Muhammad Ali, the world-renowned heavyweight champion boxer. The work is poetry in motion—a multi-layered, percussive "dance" that captures The Champ's speed, wit, and spirit. This event is co-presented and co-produced by AKILA WORKSONGS.
Join the Ever Popular Put On BLAST! Email List