for AKILA WORKSONGS and April R. Silver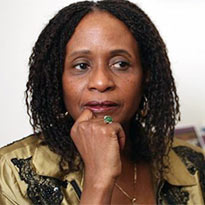 "In the years that I have worked with April R. Silver, as head of her own agency, as a consultant to the Center for Black Literature, and as Interim Executive Director at Nkiru Center for Education and Culture, I have found that she consistently takes extraordinary steps to ensure the success of her charge. Rarely does one find a combination of skill, talent, and commitment that both she and her team represent. Their professional understanding of community, communications, and programming is exceptional. They are an asset to every project on their agenda."
Dr. Brenda M. Greene
Founder and Executive Director, Center for Black Literature at Medgar Evers College, CUNY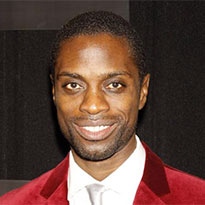 "I am honored to be a part of the AKILA WORKSONGS Family! Your tireless advocacy and support have been so vital. I salute & thank you!! Onward."
Adesola Osakalumi
Award-winning actor, choreographer, and director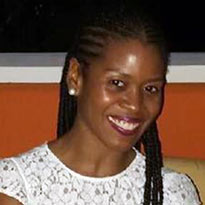 "April R. Silver is such a brilliant mind and a genius when it comes to communications. In my over twenty year career as a visual brand storyteller, rarely have I partnered with nor encountered another organization with so much heart, dedication, and truth in its delivery of works and actions for our beautiful community of artists, activists, and communicators. With April Silver at the helm, AKILAWORKSONGS' extraordinary vision is constantly being reimagined and enriched by her perseverance and determination to make a more equitable, creative, and beautiful world!"
Kerry DeBruce-Burrison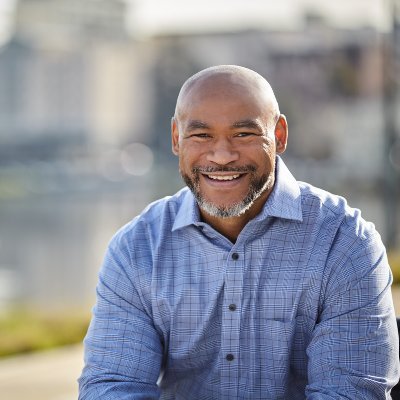 "I have contracted the services of April R. Silver and her team at AKILA WORKSONGS for a variety of special initiatives prior to my days as a Program Officer at The Ford Foundation, during, and after that period. I have found the work to be of the highest caliber. Ms. Silver's leadership and commitment to exceeding the expectations of her clients is outstanding. She is a consummate communications consultant and a woman of great character."
Loren S. Harris
Former Program Officer, The Ford Foundation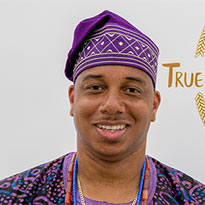 "Much love, respect, and appreciation for AKILA WORKSONGS! Your advocacy for your clients and dedication to our community are unparalleled. I am a proud member of the AKILA WORKSONGS Family and look forward to your continued success! Forward Ever!!! Ire ooo"
Chief Ayanda Clarke
Master Percussionist, Lecturer, and GRAMMY Award-winning Musician | Founder & CEO, THE FADARA GROUP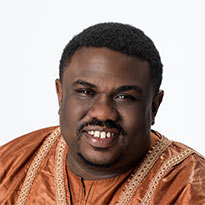 "AKILA WORKSONGS is an amazing company. They helped Asase Yaa on so many levels. They have the best skills for when you're ready for your business to grow. And not only do they help your business, they also help our community. I give thanks for the great work they are committed to."
K. Osei Williams
Executive Director, Asase Yaa Cultural Arts Foundation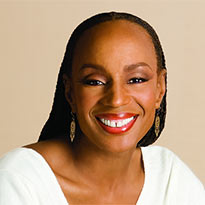 "April R. Silver and her AKILA WORKSONGS team are first-in-class. They bring the skill, sharp insight, and integrity to the projects they take on and are masters in the use of new and traditional media. Silver is a spirited and visionary leader. She's an uncommon professional and a joy to work with. AKILA WORKSONGS is the wise choice for any effective reach into the hearts and minds of Urban America--they over-deliver. Surely, they are my choice!"
Susan L. Taylor
Founder, National CARES Mentoring Movement; Editor-in-Chief Emeritus, ESSENCE Magazine
Join the Ever Popular Put On BLAST! Email List