For Members of the Working Press
Current Press Releases + Media Alerts (as of early 2020)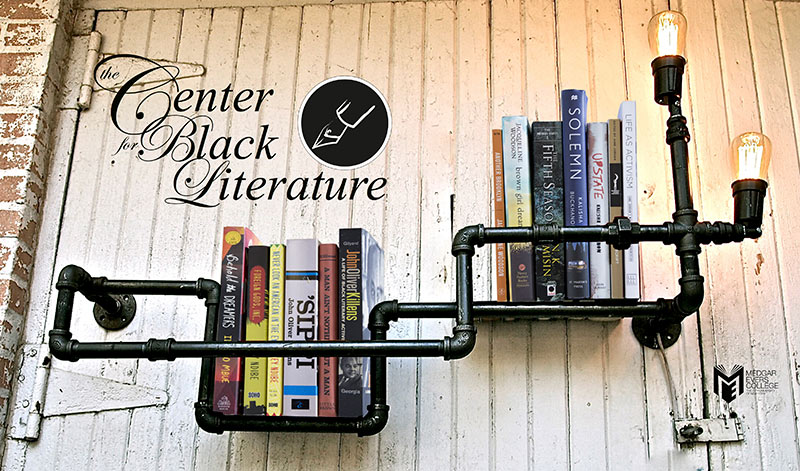 The 15th National Black Writers Conference at Medgar Evers College, CUNY is Rescheduled for Fall 2020
The Center for Black Literature Announces New Dates for the Writers Conference as November 11-14, 2020 (Brooklyn)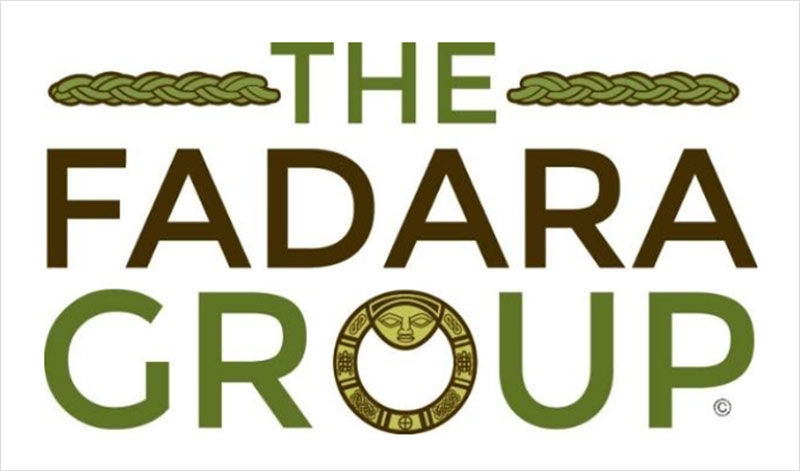 Chief Ayanda Clarke of THE FADARA GROUP Discusses Wellness, COVID-19, and More In Recent Interviews.
Podcasts BRIC TV & Radio and Back to Basics with Nayaba Arinde Welcome Spiritual Health Counselor Chief Ayanda.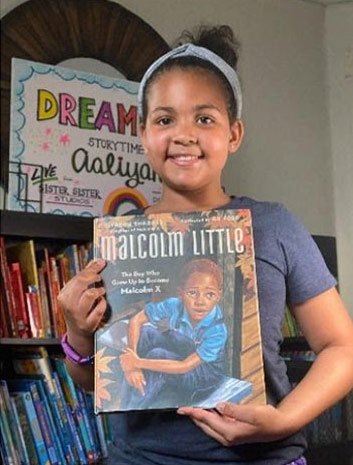 We're Excited to Represent Our Youngest Client Ever!
10 Year Old Storyteller Aaliyah Hall Launches Dreamland with Aaliyah as a Way to Bring Joy to Children and Families.
Tune in every night on Facebook (at 6:30 pm EST) for Aaliyah's bedtime stories of hope. Join her, her sister Ava, and special guests for the perfect way to end the day for the little ones. Follow Dreamland with Aaliyah on Facebook.
Read the full press release HERE.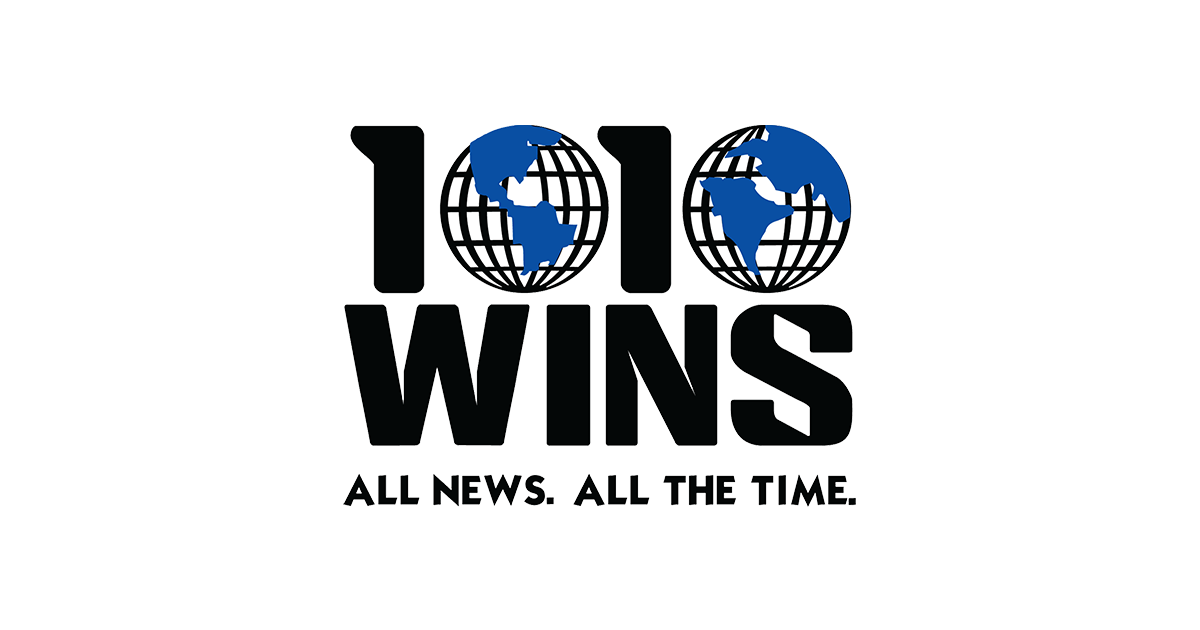 AUDIO CLIP: Dr. Brenda M. Greene of the Center for Black Literature on 1010 WINS
Dr. Brenda M. Greene, founder and executive director of the Center for Black Literature at Medgar Evers College, CUNY (www.CenterForBlackLiterature.org) talks briefly about the uptick in sales for Black authors across the country.
AKILA WORKSONGS (A Communications Agency, In Partnership with AKILA Unlimited LLC). Founder and CEO April R. Silver is a link in the Integrated Wealth Alliance (IWA). | Photo credits: Contact Us | For Our Latest Links + Events: Linktree
#AKILAWORKSONGS #ArtsAndActivism #BlackLivesMatter
#ArtIsEssential #CultureIsLife #JusticeIsDue