From one-page sites to complete web portals (and everything in between), we're here to build the website of your dreams. Explore this page to view our work for just a few of our satisfied clients.

Center for Black Literature
Brooklyn Roasting Company
Explore Our Premium Services
Website Strategy

Every website needs to have a specific purpose for its existence. Our goal is to help you reach your goals. Having a solid strategy in place before the site is created helps us achieve that. We can assist!

Website Design

Though visual appeal is nearly always influenced to some degree by personal preference, industry best practices and sound judgement play a big role in effective web design. Keep things simple and easy to use, maintain and navigate—and follow some basic guidelines—and your website will shine. Contact us and we'll help you make sense of it all.
Website Development

To most people, it is not quite clear where web design ends and web development begins. To put it simply, web design is what you see and web development is what you don't. We will build your site in WordPress, the #1 content management system on the market. Our team members have been doing this, masterfully, for 20 years. Let us get to work for you!

Website Maintenance

Your website's been launched. Now it's time to sit back and relax, right? NOPE! Your website must be kept up-to-date. Old pages and stagnant content will reduce your traffic extremely quickly. Fresh content gives users a reason to come back and see what's new. We have monthly maintenance plans available.

Projects in Process (Launching Early 2022)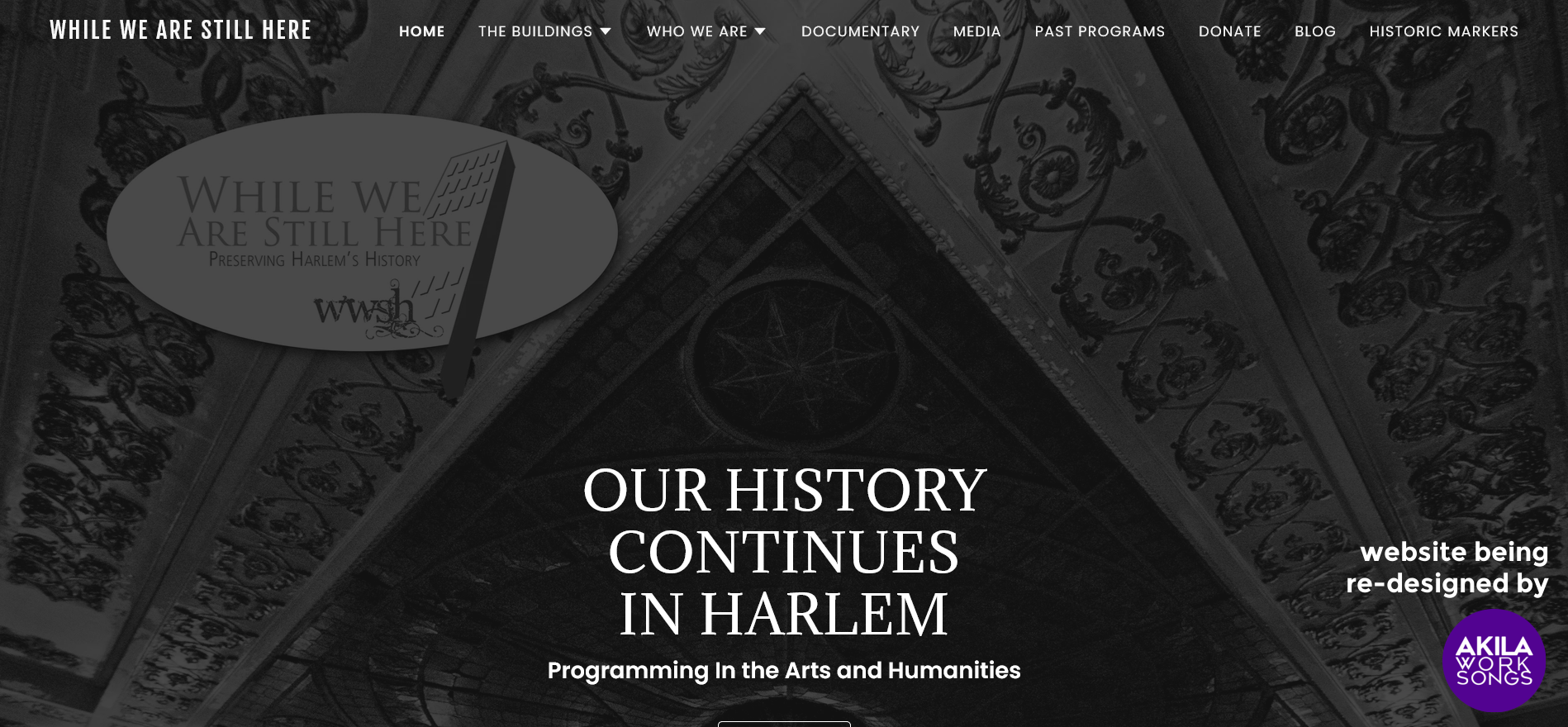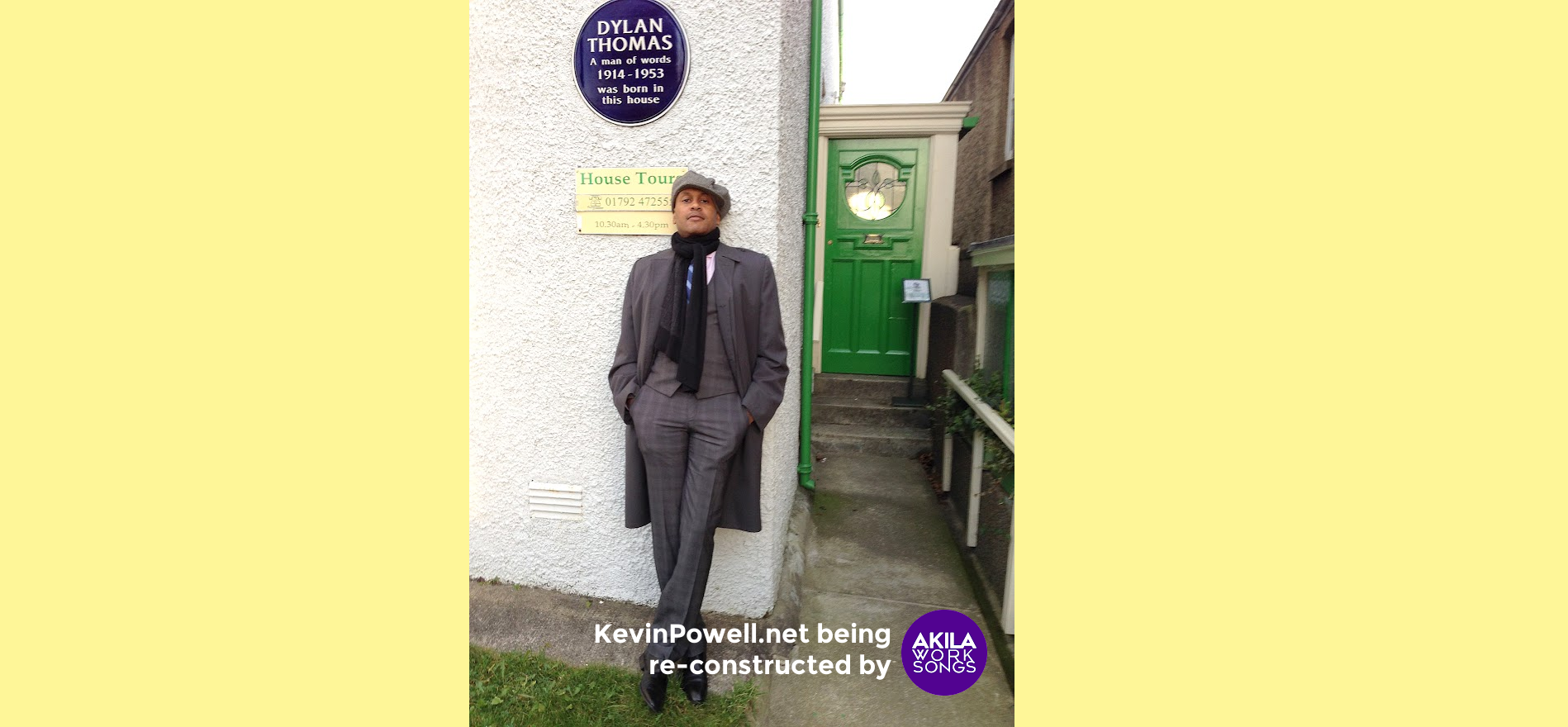 Let TeamAKILA put our 20 years of web design and development experience to work for you.
AKILA WORKSONGS (A Communications and Marketing Agency, In Partnership with AKILA Unlimited LLC). Founder and CEO April R. Silver is a link in the Integrated Wealth Alliance (IWA). | Photo credits: Contact Us | For Our Latest Links + Events: Linktree
#AKILAWORKSONGS #ArtsAndActivism #BlackLivesMatter
#ArtIsEssential #CultureIsLife #JusticeIsDue