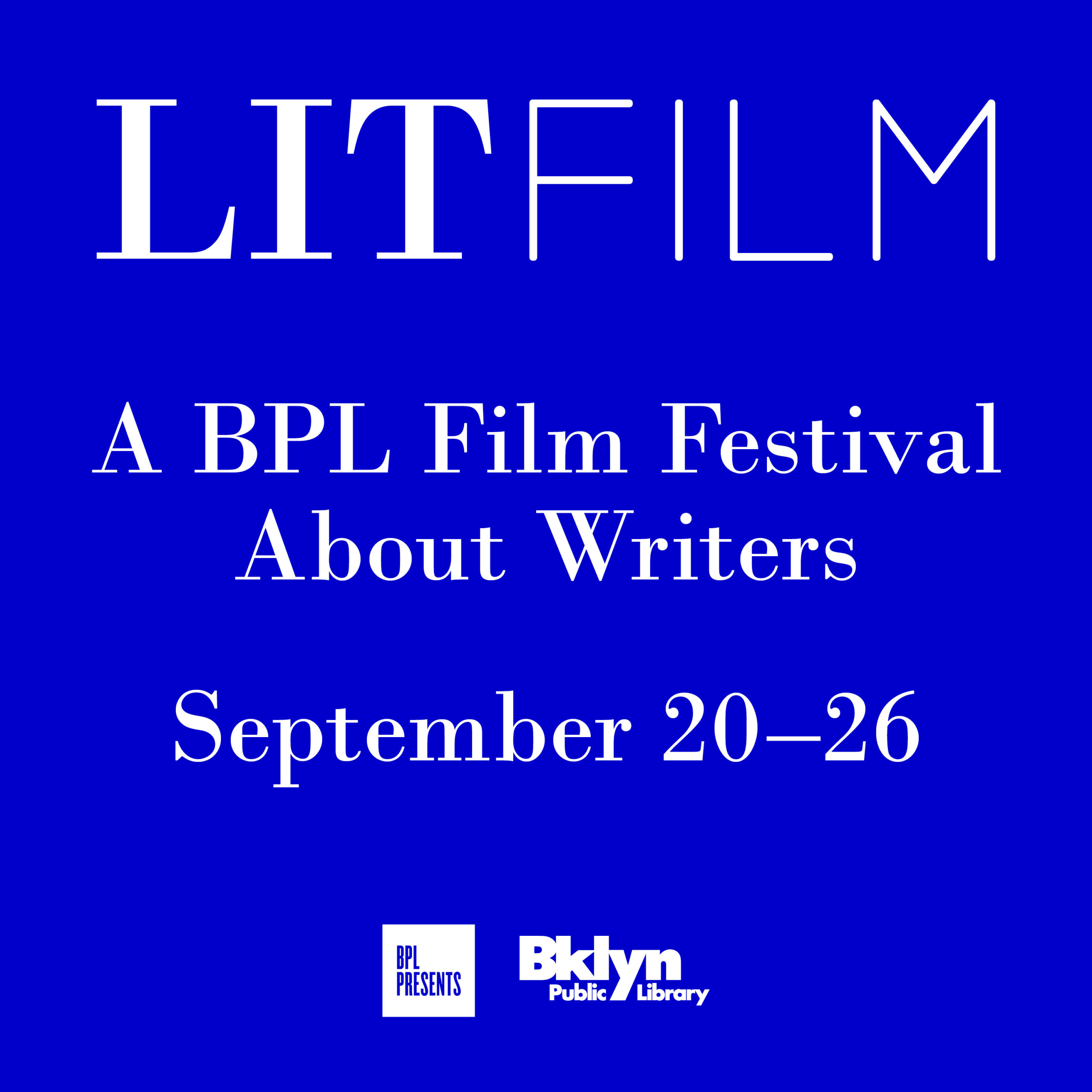 It's my honor to be working with the Brooklyn Public Library again, a longtime client at AKILA WORKSONGS. As a proud Brooklynite, I revel in their diverse programming. This year's LITFILM festival promises to inspire and educate. Read on…
"LitFilm – BPL's popular film festival about writers, now in its fourth year – returns this fall with an exciting lineup of documentaries and films, highlighting some of the most influential and iconoclastic literary minds, jostling their places in the ever-shifting canon.
Get an inside look at the private lives, artistic process, and political struggles of luminaries such as Isabel Allende, Ta-Nehisi Coates, Carlos Marighella, Jill and N. Scott Momaday, Amy Tan, August Wilson, and many more. All Screening Are Free! RSVP Required. Click HERE to Register."
The full schedule appears in the September 7th Put On BLAST! (POB!). Check it out
here
.