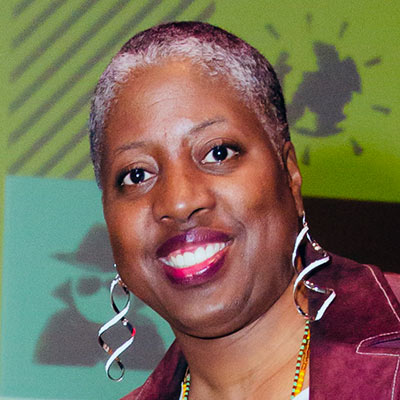 April R. Silver is a highly regarded cultural arts advocate, entrepreneur, published writer, and editor. She is a communications and marketing executive who has helped shaped and develop the vision, goals, and careers of countless satisfied clients.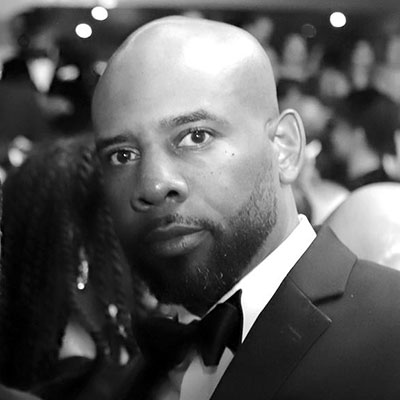 Principally and in deed, Drake R. Holliday is an advocate for artists and youth. With 30 years experience in the entertainment industry and in community youth development, Holliday's leadership has helped steady the agency since year one.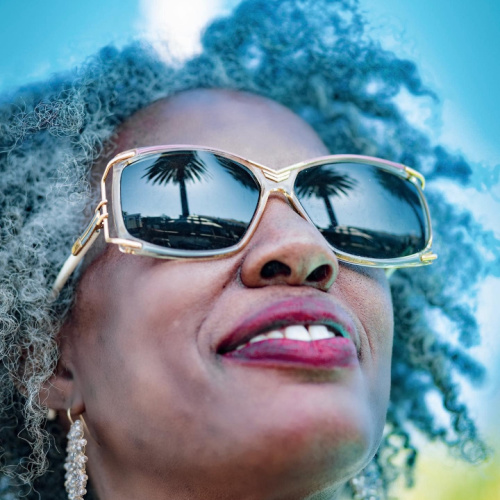 Senior Publicist + Client Relations Manager
Lea Byrd has been a team member since 2001 and has bought to the agency her exceptional skills as a public relations (PR) and media professional. Her specialty domains are film, television, music, fashion, and lifestyle, among other areas.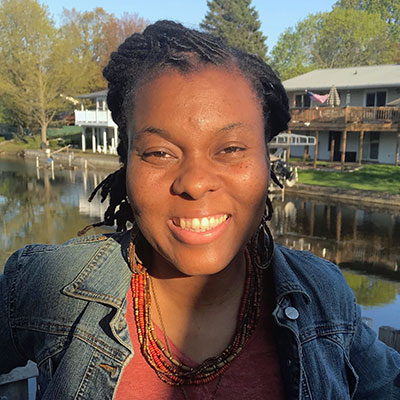 LaToya English has been with AKILA WORKSONGS since 2013. She is committed to peaking interest about arts and culture figures and orgs. She's also a skilled writer and editor who is currently managing the I've Got Life! anthology project for the firm.
AKILA WORKSONGS (A Communications and Marketing Agency, In Partnership with AKILA Unlimited LLC). Founder and CEO April R. Silver is a link in the Integrated Wealth Alliance (IWA). | Photo credits: Contact Us | For Our Latest Links + Events: Linktree
#AKILAWORKSONGS #ArtsAndActivism #BlackLivesMatter
#ArtIsEssential #CultureIsLife #JusticeIsDue