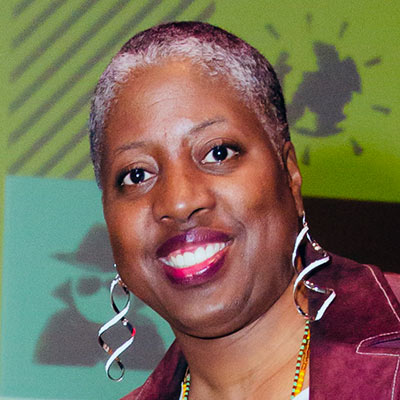 April R. Silver is a highly regarded cultural arts advocate, entrepreneur, published writer, and editor. She is a communications and marketing executive who has helped shaped and develop the vision, goals, and careers of countless satisfied clients.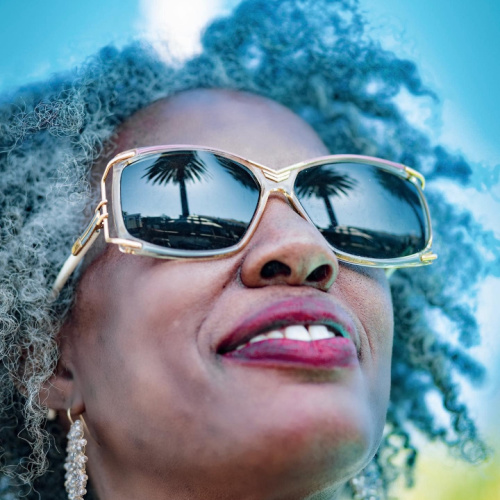 Lea Byrd has been a team member since 2001 and has bought to the agency her exceptional skills as a public relations (PR) and media professional. Her specialty domains are film, television, music, fashion, and lifestyle, among other areas.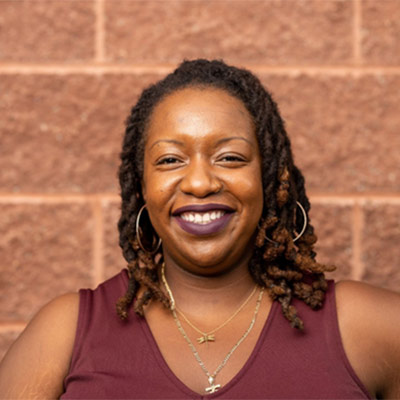 Marquia Farmer is a woman of many talents that range from organizational management to event planning. She harnesses her keen attention to detail and her passion for excellence to support the various client needs at AKILA WORKSONGS.
Join the Ever Popular Put On BLAST! Email List