It's been only a week and a day since the beloved playwright, director, actor Chadwick Boseman passed. I've had to pause more than I would have guessed these past few days. What a heightened time to contemplate, and appreciate, the power of quiet inner strength. It's a rare trait in this world where to be heard and loud—and competitive—is to be successful. I don't mind saying that I've been asking myself all week, "What would Chadwick do?"
It's beautiful and ironic but I love that Chadwick's physical death is further illuminating the power that comes from being aligned with one's whole reason for living; one's destiny. There are some powers that death can not kill.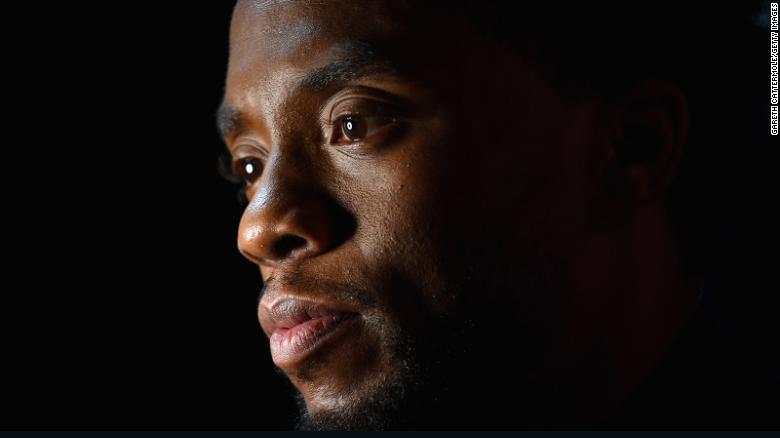 Rest in peace Chadwick Boseman (November 29, 1976 – August 28, 2020). My heartfelt prayers are in motion for his family and friends, including the Howard University theater family.